Next General Meeting:
Tuesday, April 21, 2020
7:00pm
Online: check Knightsnet email for connection details
Emergency Closure Meals Service for MCPS Students
MCPS is making grab-and-go lunches available to all children up to 18 years old at sites across the county. Lunches will be available from 11am to 1pm Monday through Friday, and no appointment is necessary. See the file before for details on where these lunches can be obtained.
Silver Diner Meals
Please share with your school families that Silver Diner-RIO is continuing the offer free meals to students and families affected by the school shutdown.
Meals are available Monday – Friday starting at 2:00 PM until supplies last.
No ID or proof of eligibility required.
Children do not need to be present.
Cars must line up on Washingtonian Blvd. outside the parking garage and will be directed through at 2:00 PM. Cars must not block intersections, driveways or other access points.
Walkup line is ONLY for customers coming by public transportation. Customers coming by car may not use the walkup line.
Limit of 4 meals per car.
Post Prom Information
This year's PostProm will be held at Launch Trampoline Park in Rockville immediately after the Senior Prom on May 22 from 11pm to 3am. The event will be free for seniors with a prom ticket, and $10 for those who did not attend prom.
MCCPTA Achievement Awards
Do you know any outstanding advocates for our schools and students? Now is the time to nominate them for this year's MCCPTA Achievement Awards.
Online Store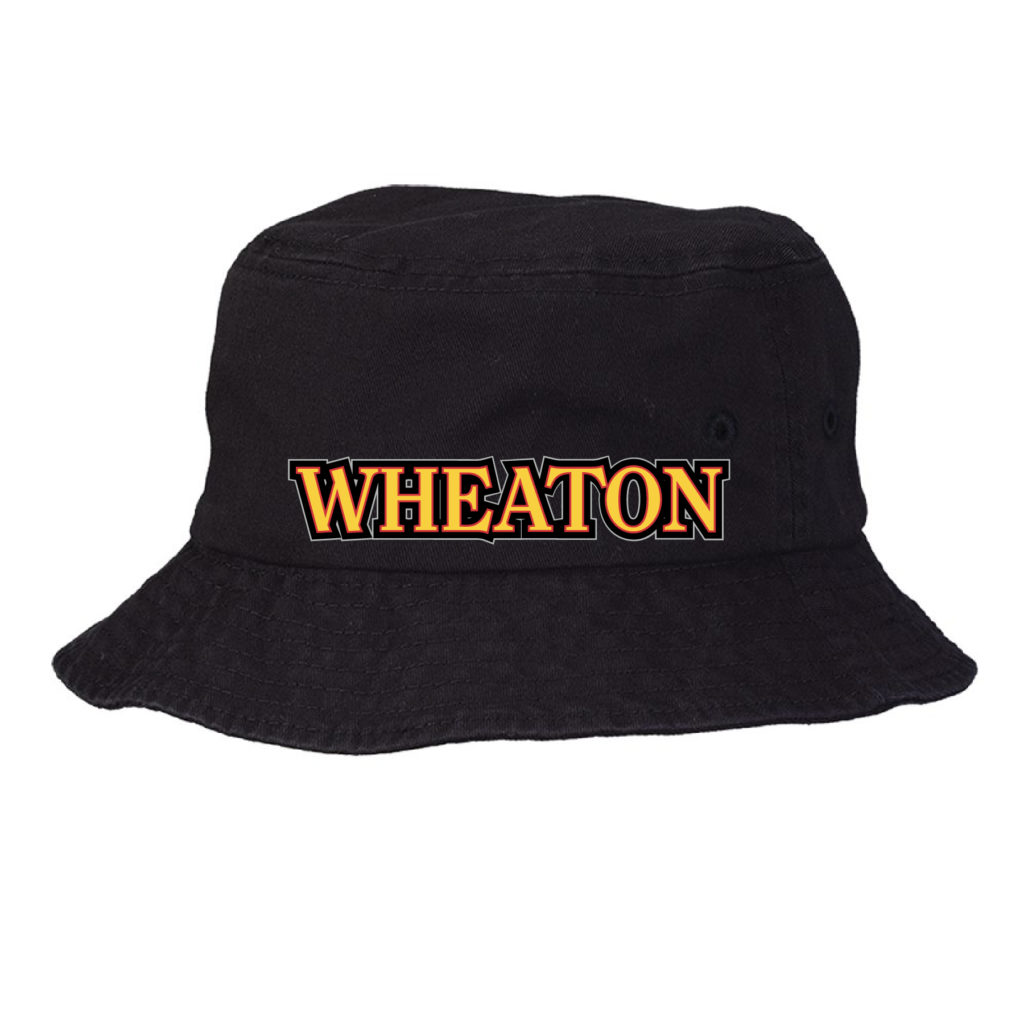 The Wheaton PTSA Online Store is now open! Order items from our online store and pick them up at Wheaton High School at the next PTSA meeting on Tuesday, January 21. You can pay online with a credit card, or indicate that you will pay by cash or check when you pick up your items.
Scholarship Opportunity
The Wheaton High School PTSA is offering a scholarship to help a graduating senior who is going onto community college or vocational/technical college.
The deadline has been extended to May 15, 2020.
Teacher & Staff Mini Grant Program
The Wheaton PTSA Teacher and Staff Grant Program is proud to offer financial assistance to enterprising teachers and staff to enhance the class curriculum and make learning memorable for students. As this is a new Wheaton HS PTSA initiative, we anticipate starting small and building the program in the future.
Knightsnet
Sign up for the Knightsnet mailing list for important announcements.
Painless Fundraising
As you shop this holiday season, here are some easy ways to support Wheaton PTSA.