Next General Meeting:
February 18, 2020 7:00pm
Room 1005
Topics: Lisa Gerhardt will speak about summer jobs and internships. Dr. Mugge will be discuss upcoming events and key dates at Wheaton High School.
---
MCCPTA Achievement Awards
Do you know any outstanding advocates for our schools and students? Now is the time to nominate them for this year's MCCPTA Achievement Awards.
---
Thanks from the Fundraising Committee
Many thanks to all of you that participated in our Online Silent Auction. Through your generosity, the PTSA has earned over $2,200 with this event. The funds raised will go to support our Teacher Mini-Grants, Senior Scholarship Award, 2020 Post Prom event and more.
The following businesses and families made this event possible:
Mount Vernon • Audubon Naturalist Society • Saah Video of Rockville • Clio's Massage • Sniders SuperFoods • Boating in DC • Woolly Mammoth Theatre • Luray Caverns • Lessons in Your Home • A Game of Rooms • Pub Dog Brewery • Grace Yoga • Willow Street Yoga • Monster Mini Golf of Columbia • White Tail Resort • Liberty Mountain Resort • Total Wine and More • PlayHer Sports • Elite Athlete Training Services • Imagination Stage • City Winery • Summer at Sandy Spring • Alchemy Salon • Pure Barre • Toby's Dinner Theatre • Maryland Youth Ballet • The Washington Wizards • The Baltimore Orioles • The Mueller Family • The Berney Family • The Saah Family
Even though you may not have won, or even bid on, the items offered please consider supporting these companies and thanking them for their participation.
Your fundraising team are always looking for volunteers and great ideas. Fundraising isn't the most popular activity to get involved with but, the truth is, we can do very little to support our students and staff if we don't have money. Our next PTSA meeting is on January, 21st, please join us.
Jeannie David and Gillian Hay-Chatterjee
Fundraising Committee
Online Store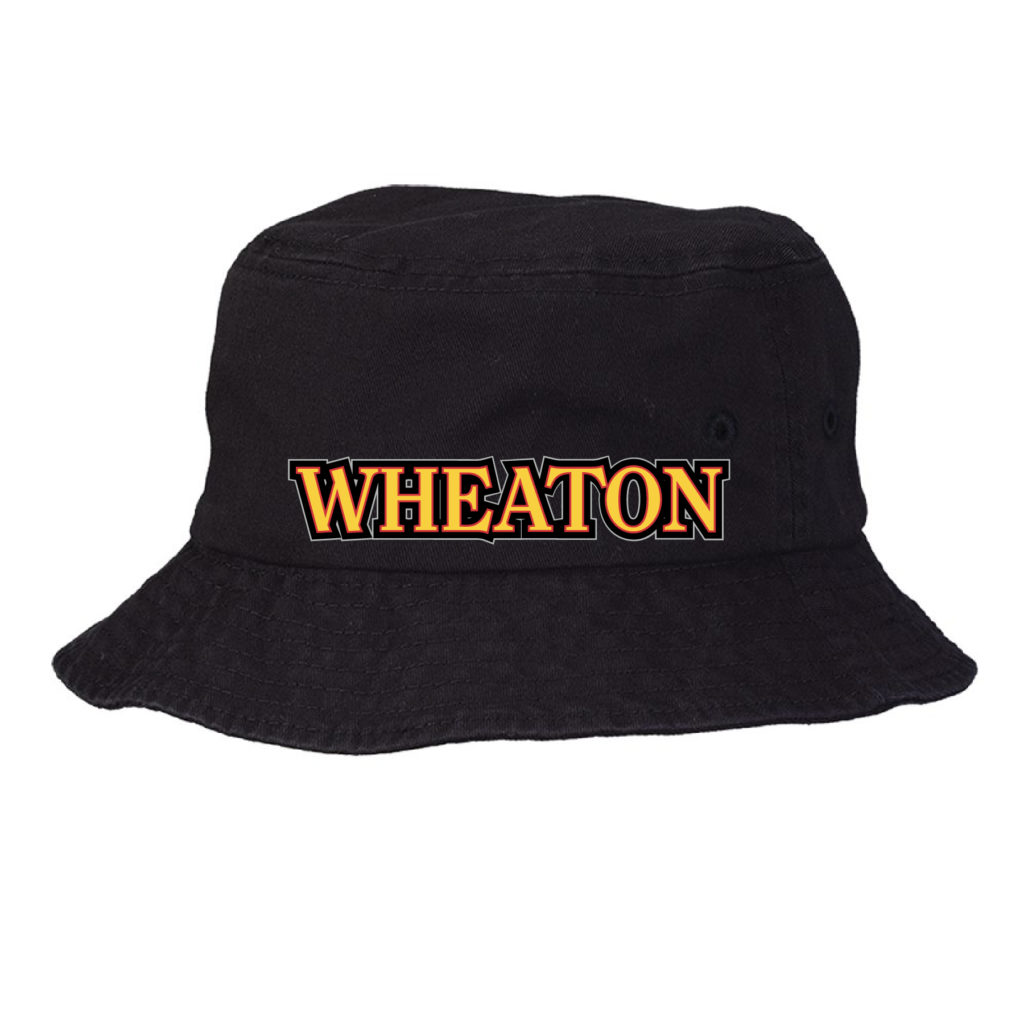 The Wheaton PTSA Online Store is now open! Order items from our online store and pick them up at Wheaton High School at the next PTSA meeting on Tuesday, January 21. You can pay online with a credit card, or indicate that you will pay by cash or check when you pick up your items.
Scholarship Opportunity
The Wheaton High School PTSA is offering a scholarship to help a graduating senior who is going onto community college or vocational/technical college.
Teacher & Staff Mini Grant Program
The Wheaton PTSA Teacher and Staff Grant Program is proud to offer financial assistance to enterprising teachers and staff to enhance the class curriculum and make learning memorable for students. As this is a new Wheaton HS PTSA initiative, we anticipate starting small and building the program in the future.
Knightsnet
Sign up for the Knightsnet mailing list for important announcements.
Painless Fundraising
As you shop this holiday season, here are some easy ways to support Wheaton PTSA.